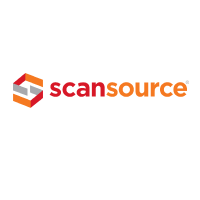 ScanSource
ScanSource is at the center of the technology solution delivery channel, connecting businesses and providing solutions for their complex needs. ScanSource sells through multiple, specialized routes-to-market with digital, physical and services offerings, including barcode, point-of-sale (POS), and payments solutions, from the world's leading suppliers.
ScanSource Custom Configuration Center
Whether it's complete point-of-sale configuration, key injection services or simply printer card integration, let our Custom Configuration Center do the work for you. Learn more here.
Other Products and Services