In Episode 9 of "The Trusted Advisor," the RSPA's Jim Roddy sits down with Kevin McGrath, co-owner of restaurant and retail VAR Value Systems, and Mic McGrath (no relation), Sr. Partnership Manager at Worldpay, to discuss how they provide stellar personal customer service. Among the topics discussed are their customer service philosophies, technology that helps keep customer service high, how to execute Commercial Teaching, and why you should strive to be "trusted and loved" by your customers.
"The Trusted Advisor," powered by the Retail Solutions Providers Association (RSPA), is a content series designed specifically for point of sale resellers and software developers. Our goal is to educate you on the topics of leadership, management, hiring, sales, and other small business best practices. For more insights, visit the RSPA blog at www.GoRSPA.org.
Watch Episode 9 on YouTube now: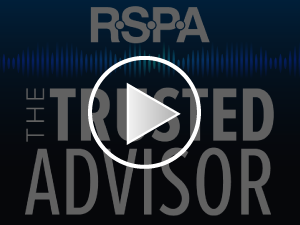 "The Trusted Advisor" is also available on Apple Podcasts, Stitcher and Spotify, subscribe today!
---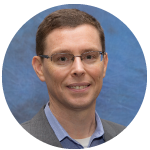 Jim Roddy
is the Vice President of Marketing for the
Retail Solutions Providers Association (RSPA)
. He has been active in the POS channel since 1998, including 11 years as the President of Business Solutions Magazine, six years as an RSPA board member, one term as RSPA Chairman of the Board, and several years as a business coach for VARs, ISVs, and MSPs. Jim is regularly requested to speak at industry conferences and he is author of Hire Like You Just Beat Cancer. For more information, contact
JRoddy@GoRSPA.org
.