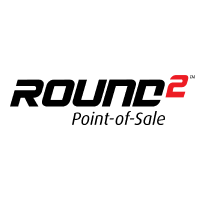 Round 2 POS
Round 2 POS is an entirely new point-of-sale software company that leverages over 20 years of POS software development knowledge to create a revolutionary product like nothing else on the market. Unlike legacy products that have been built for Windows, iOS or Android, our products take advantage of the mind blowing power of Linux for maximum speed and reliability. We built our incredible new product line with three primary goals:
1) To lower the overall cost of ownership for point of sale consumers by reducing hardware requirements and charging fair, non-predatory pricing for credit card processing.
2) To create a rock solid point of sale system that has the best up-time in the business. To that end we have chosen the most reliable operating system available; Linux.
3) To give our customers, VARs and ISOs the best U.S. based tech support possible. No offshore call centers!
In a day when you have to choose between a partner with 20 year old software or one that will victimize your customers with predatory credit card rates, we stand alone as a new option; We give you state-of-the art software and let you control the credit card pricing for your customers.