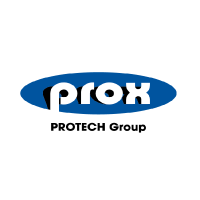 Protech Systems
Established in 1980, Protech Systems Co., specializes in the design and manufacturing of industrial PCs, POS and Kiosk solutions for companies around the world. Product lines include Industrial CPU Boards, Applied Computers, Wall/Rack Mount Systems, Panel PCs, Open Frame Computers, Industrial Monitors, Remote I/O modules, Edge Controllers, POS terminals, Mobile POS, POS PCs and Kiosk series. Protech Systems is an Associate Member of the Intel Communications Alliance, a community of communications and embedded developers and solution providers. Protech is certified by TUV Product Services for ISO 9001 and ISO 14001. We pride ourselves with innovative & leading technologies, and dedication to provide customers with top quality solutions along with reliable professional service in IIoT and AIoT generations.
MH-5102: 10.1" Mobile Tablet featuring Intel Atom x5-Z8550 Quad Core CPU w/ countertop cradle
Our most popular 10.1" high performance EMV ready tablet payment solution designed for mobile or countertop operations. Optional items such as MSR, 1D/2D barcode scanner, and smart card reader, makes it ideal for retail and hospitality as well as niche markets such as electoral voting.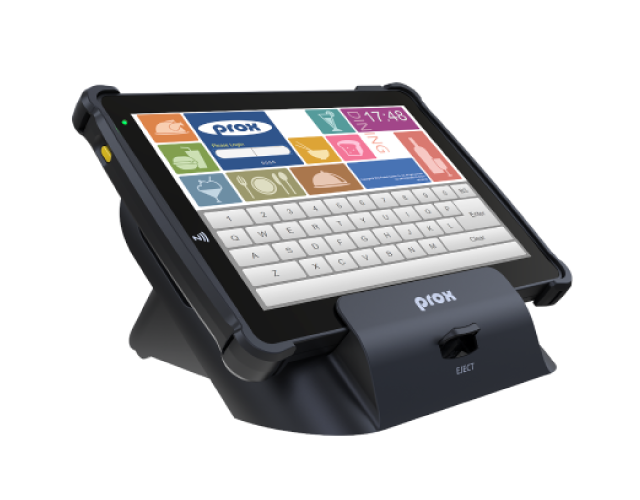 Other Products and Services