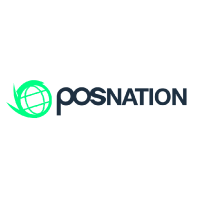 POS Nation
POS Nation recognizes that store owners need a point of sale specifically tailored to their unique businesses. That's why we sell more than POS systems — we offer a complete point of sale solution to streamline your business. We support over 10,000 businesses (and counting!) with a turnkey solution so you have the hardware, software, and payment processing needed to build and manage a successful business. Our POS systems are backed by our dedicated customer service including 24/7, US-based support.
Our POS solutions are meant to serve small- to medium- retail businesses, including specialty businesses such as tobacco and vape shops, liquor, wine and beer stores, lawn and garden centers, hardware stores, convenience stores, groceries and markets.
CAP Retail
CAP Retail comes with all of the industry-specific features you need right out of the box. CAP Retail is also outfitted to handle multiple store locations and offers software add-ons to seamlessly integrate everything your business needs.
Other Products and Services