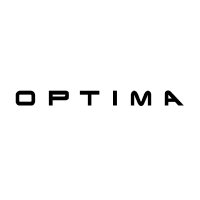 Optima Inc.
Optima Systems Inc, formally known as Uniwell North America, is an International Provider for Point-of-Sale Equipment. Founded in Canada in 1970 to rebuild and resell Mechanical Cash Register products, OSI today, with over 50 years in business experience, is the manufacturer of quality Android Point-of-Sale Terminals known as the Optima APOS series.
The Optima APOS series is driven by Optima's GoPOS Software, specifically designed for small to mid-size applications where you pre-pay at the counter. (Convenience stores, Fast Food, Food Trucks, Cafeterias, Flower Shops and General Retail). Recently release was a basic hospitality version with table and account tracking for smaller restaurants, Café's, pubs and business offering charge accounts. Suppling both software and hardware, allows dealers to receive faster support, more efficiently.
A very important feature is the cost of APOS Series Complete with Software. Our software is not subject to Monthly Software Fees and Optima always practices Fair Pricing.
Since releasing the new APOS series last year at the Retail Now Show, the APOS Series is quickly becoming the ideal solution to help fill the void left in the market where traditional cash registers were sold such as Casio and Sharp. Contact us today to become the next new APOS Dealer or stop by our booth 225 at Retail Now 2022!
We know you will be a happy because, To Know Optima is to Love Optima!
A-POS Series
A-POS Android Point-of-Sale Terminals, driven by Optima's GoPOS Software. Standard features include On-board printers, small Footprint, Blue Tooth, Wi-Fi, Credit/Debit, Portability using battery, verity of touchscreen sizes and Free Back Office programming and polling software. (Please Call: (204) 488-2274)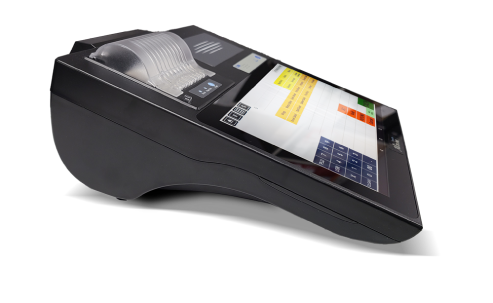 Other Products and Services