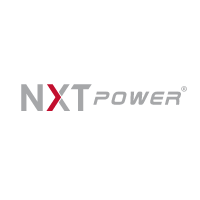 NXT Power
NXT Power is a new manufacturer of advanced power quality solutions. Our transformer-based power conditioners and uninterruptible power supplies provide complete power quality solutions to clinical, analytical, industrial, scientific, printing, and retail technology markets.​
​Every business' electronic equipment is vulnerable to power problems such as power outages, lightning, common mode voltage, and high-voltage transients. Our company provides power protection solutions that businesses around the world rely on every minute, of every day. Our job is to ensure other businesses can continue doing theirs, unimpeded by power outages, poor power quality, or other preventable power problems.
Started in 2020 by a group of power-quality experts and industry veterans, the NXT Power team is here to solve your power problems, provide unmatched customer service, and bring you and your customers next-level power protection.
Our team has over 200 years of experience in the power quality industry. Decades ago, we built a $75 million dollar company that set the power quality standard. With NXT Power, we improved upon it.
Integrity Line of Power Conditioners and Uninterruptable Power Supply (UPS) Systems
Our Integrity series prevent hardware damage and service interruptions in electronic equipment. A built-in surge diverter, low impedance isolation transformer, and noise filter are included for optimal performance. A battery backup system are found within our UPS Systems to keep you protected also.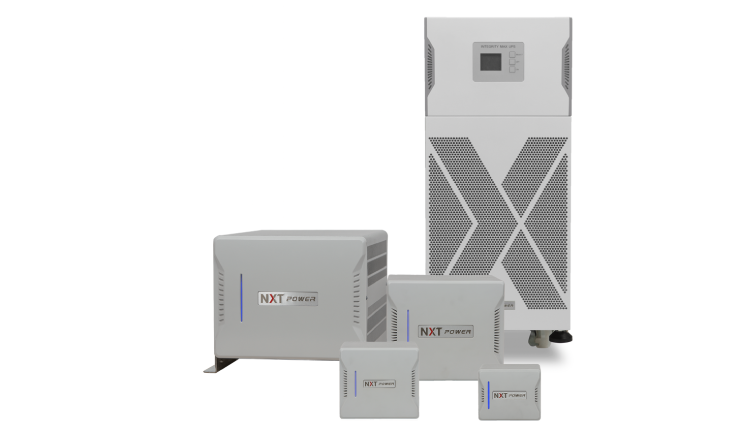 Other Products and Services