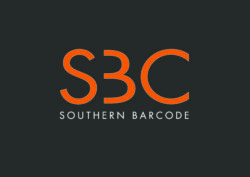 Why did you join RSPA?
To promote my Florida based business to US retailers.
In one sentence, what do you want RSPA members to know about your business?
That we are able to offer outstanding labeling solutions and great value.
Name one fun fact that makes your company different from others.
I'm English!
What new/existing technologies do you have an interest in learning more about?
Cloud based label applications.
What would you tell other resellers like you about the need to join RSPA?
Joining the RSPA is the best way to get in front of your target audience.
Connect With Us
Website: www.southernbarcodellc.com
 @SBCVERO on Twitter
 Facebook.com/simon.vinall.908 on Facebook
 
---