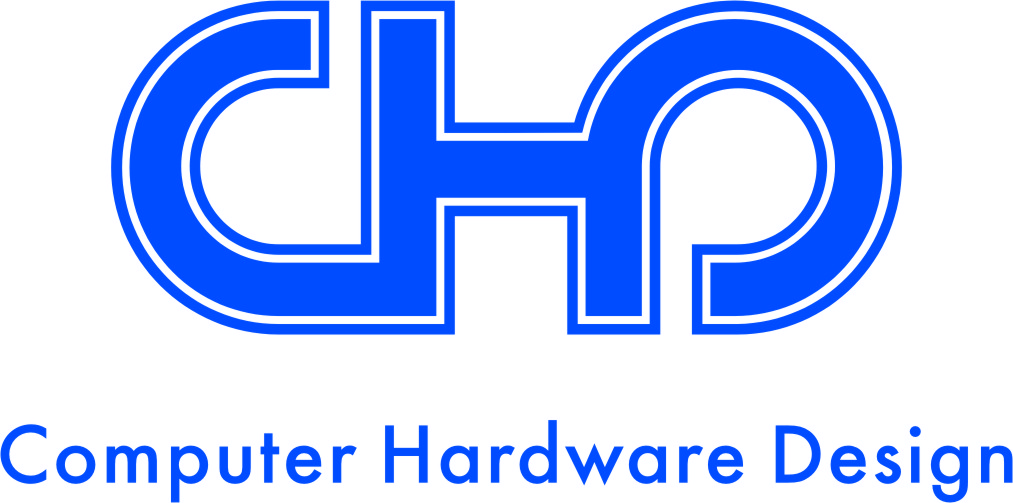 Computer Hardware Design Ltd is an European company that specializes in the development and manufacturing of Cash Registers & Point of Sale Systems for retail & hospitality since 1991. Our major markets presently are Europe and Asia-Pacific. We are always striving to evolve in an ever changing international marketplace.
Why did you join RSPA?
One of the strategic goals of our company is to expand our presence in North America market. It is very hard to achieve our ambitious goal without joining the largest professional association in the US. We are interested to learn and gain invaluable experience from RSPA and its members and to share our unique experience about fiscal systems in many countries.
What are the core values of your company?
Our core values are:
We are truly technical company with future technologies in our vision;
We have creative and open-minded Team that is carefully listening to our customers;
We build open and honest relationship with our partners.
Our credo – good professional reputation and long term trust of our customers.
Name one fun fact that makes your company different from others.
Our profound experience and active work in the very different (fiscal and non-fiscal) markets of Western Europe, Central and Eastern Europe, former Soviet Union and Asia-Pacific.
How do you currently support the channel/what services do you provide to the channel?
We are able to modify and adapt our products in order to provide our customers with the solution that serves their purpose;
We provide reliable products that are market proven;
The extensive experience of our employees ensures timely technical support to all our customers.
What is the most encouraging thing you see for the future of the point of sale technology industry?
POS industry today is changing rapidly – more mobile devices and more versatile products are available in international marketplace. We see three main directions of the POS future developments – new forms of payments, new types of electronic receipts and new technical ways of fiscal control from tax authorities.
Connect With Us
Website
The best point of contact is Oleg Iljin
Email: olegs@chd.lv
Phone: +371 67802812
---