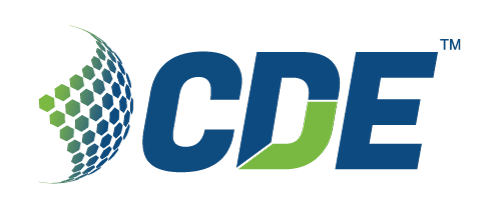 CDE has a 28-year history and has evolved with the payment market from a credit card terminal repair shop to a robust POS support services company filling a void created by the emergence of tablet POS solutions. Joining RSPA keeps us in touch with the industry and relevant with our partners and clients.
Why did you join RSPA?
CDE is an industry leader in asset management and support services for the quickly evolving POS and payments industry. Focused on emerging technologies, security and compliance, CDE manages the many challenges involved in device encryption and equipment management operations by tailoring solutions according to their partners' unique strategies and requirements.
What are the core values of your company?
Flexibility, Transparency & Customer Focus
Name one fun fact that makes your company different from others.
CDE was founded in a garage in Marietta, GA over 28 years ago when accepting credit card payments electronically was still cutting-edge technology.
How do you currently support the channel/what services do you provide to the channel?
End to end support form equipment provisioning, merchant activation, technical support and asset management.
What is the most encouraging thing you see for the future of the point of sale technology industry?
Technology is continuing to evolve and provide more utility for the merchant and consumer. CDE is positioned to help providers of these technologies succeed.
Connect With Us
Website: www.cdesolutions.com
CDE on Twitter
CDE on Facebook
CDE on Linkedin
The best point of contact is: Randy Siebold
Email: randysiebold@cdeinc.com
Phone: 770-499-5000 ext. 245
---