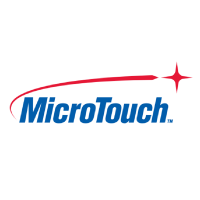 MicroTouch
One of the biggest names in computer hardware is back.
Driven by a history and culture of innovation, touch technology is in our DNA. With nearly 40 years of thought leadership in interactive device development, we remain dedicated to providing our customers with unsurpassed touch solutions and service.
With our vast industry experience and factory-direct product, MicroTouch is back to the forefront of capacitive leadership with solutions for users in the retail, hospitality, casino gaming, healthcare and financial industries. And now backed by TES, MicroTouch customers can expect to get a broad product mix of touch monitors and touch computers, with greater efficiency and flexibility in the industry—via regional engineering, local customer support and global warehousing capabilities.
From wall mounts and desktops to embedded solutions, MicroTouch offers capacitive solutions built for a variety of high-use applications—with the ability to withstand harsh conditions while retaining high-performance levels. Combining low-power consumption and high-performance computing, MicroTouch computer systems also feature an ultra-slim aesthetic and a simple plug-n-play functionality for easy integration into new or existing applications.
MicroTouch is back with a boom.
15" PCAP Desktop Touch Monitor, DT-150P-A1
The modular design of the DT-150P-A1 makes this 10-point touch, projected capacitive solution great for retail point-of-sale or point-of-service. Add-on features like multi-language LCM screen and MSR reader coupled with a durable, diecast aluminum housing makes for a memorable end-user experience.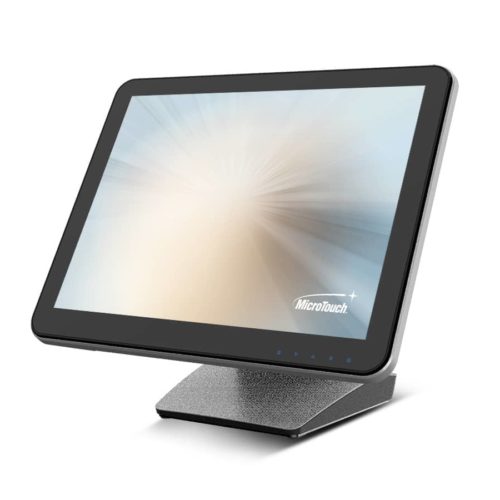 VIdeos