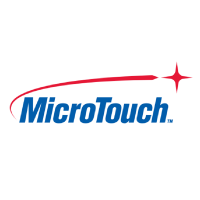 MicroTouch
MicroTouch, the global leader in capacitive touch solutions, celebrates over 40 years as an innovator in touch technology, with more than 50 million touchscreen installations in 80 countries worldwide, and 100-plus patents. Driven by a history and culture of innovation, MicroTouch offers a broad product mix of touch monitors and touch computers via regional engineering, local customer support, and global warehousing capabilities. We remain the standard-bearer for interactive device development and capacitive solutions, providing unsurpassed touch solutions and service to customers worldwide.
Our products are shipping now. In an industry that's struggling with product availability and to meet the demands of customers worldwide, our factory-direct, single supply chain process not only provides the highest quality of capacitive technology, but also brings unmatched efficiency and flexibility.
A New Era of Touch. Next generation of touch solutions that further enhance the customer experience.
The Mach desktop and digital signage series is engineered to meet the evolving requirements while embracing the growing self-service customer segment. The Mach series encompasses a modern aesthetic design while delivering durability, high performance, and life-cycle longevity.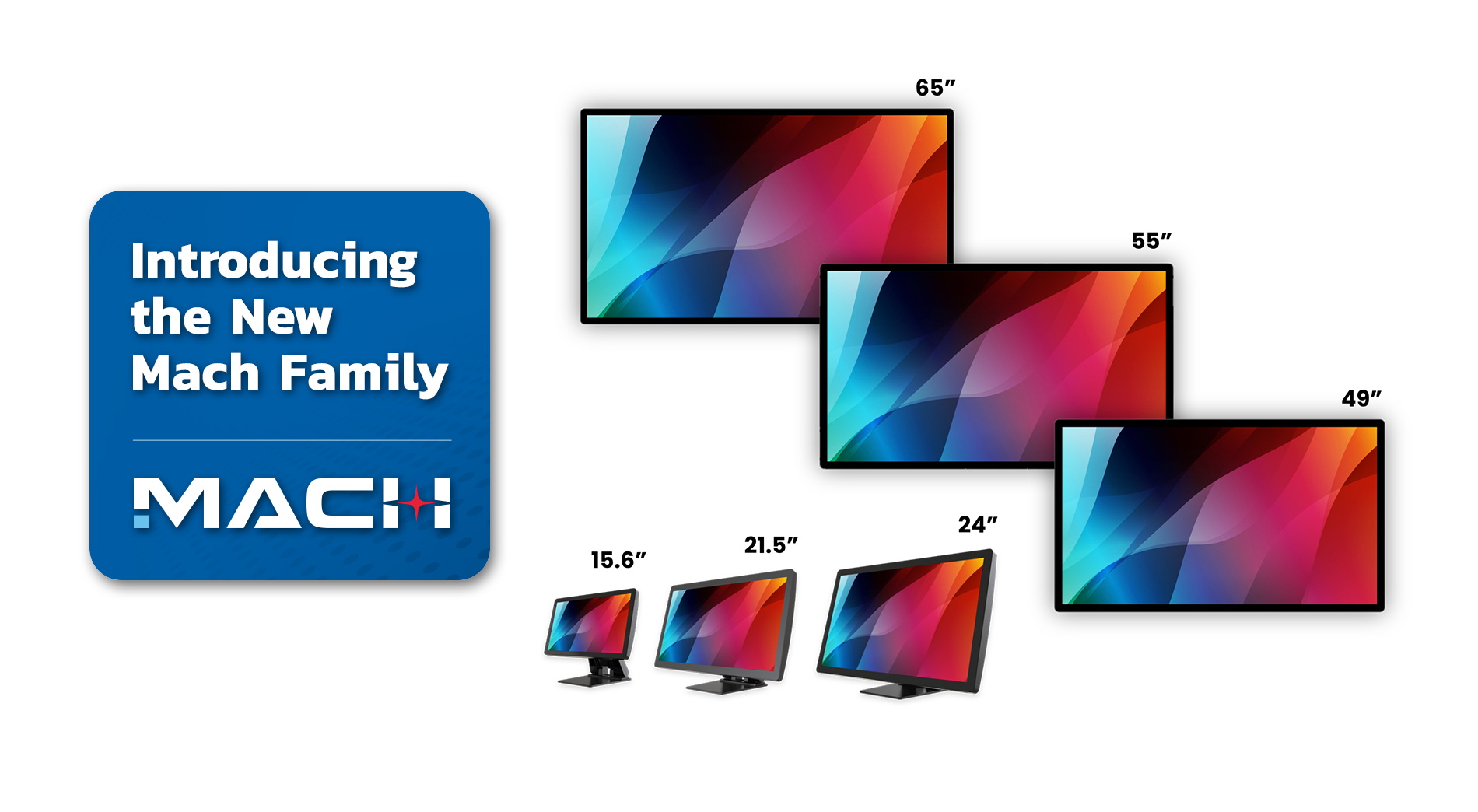 Other Products and Services
Videos