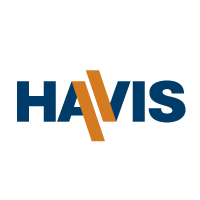 Havis
From the front of your store to the back of your warehouse, Havis designs solutions for technology to seamlessly mount, pair, charge and protect. When you work with Havis we put our knowledge and passion into action to create innovative and unique products which are in line with market trends and which enhance the experiences of our partners and their end users.
Havis Retail Portfolio includes payment terminal mounting, mobile accessories, POS mounting, tablet stands, kiosks, self-checkout and carts. We partner with leading technology providers such as Verifone, Ingenico, Pax, HP, NCR, Samsung and Apple to create innovative solutions which enhance the existing versatility functionality of their devices.
Havis Warehouse Portfolio includes rugged mounts for vehicle mounted computers and tablets, docking solutions for Zebra, Panasonic, Dell, Getac, Datalogic and Honeywell, and a full line of accessories including but not limited to rugged keyboards, scanner buckets and printer mounts.
Mobile Protect
Full protection cases for the market's newest and most popular mobile payment devices. Mobile Protect cases provide added protection against drops whilst allowing for unhindered access to device functions and features. Benefit from improved grip experience as well as an optional lanyard/belt clip.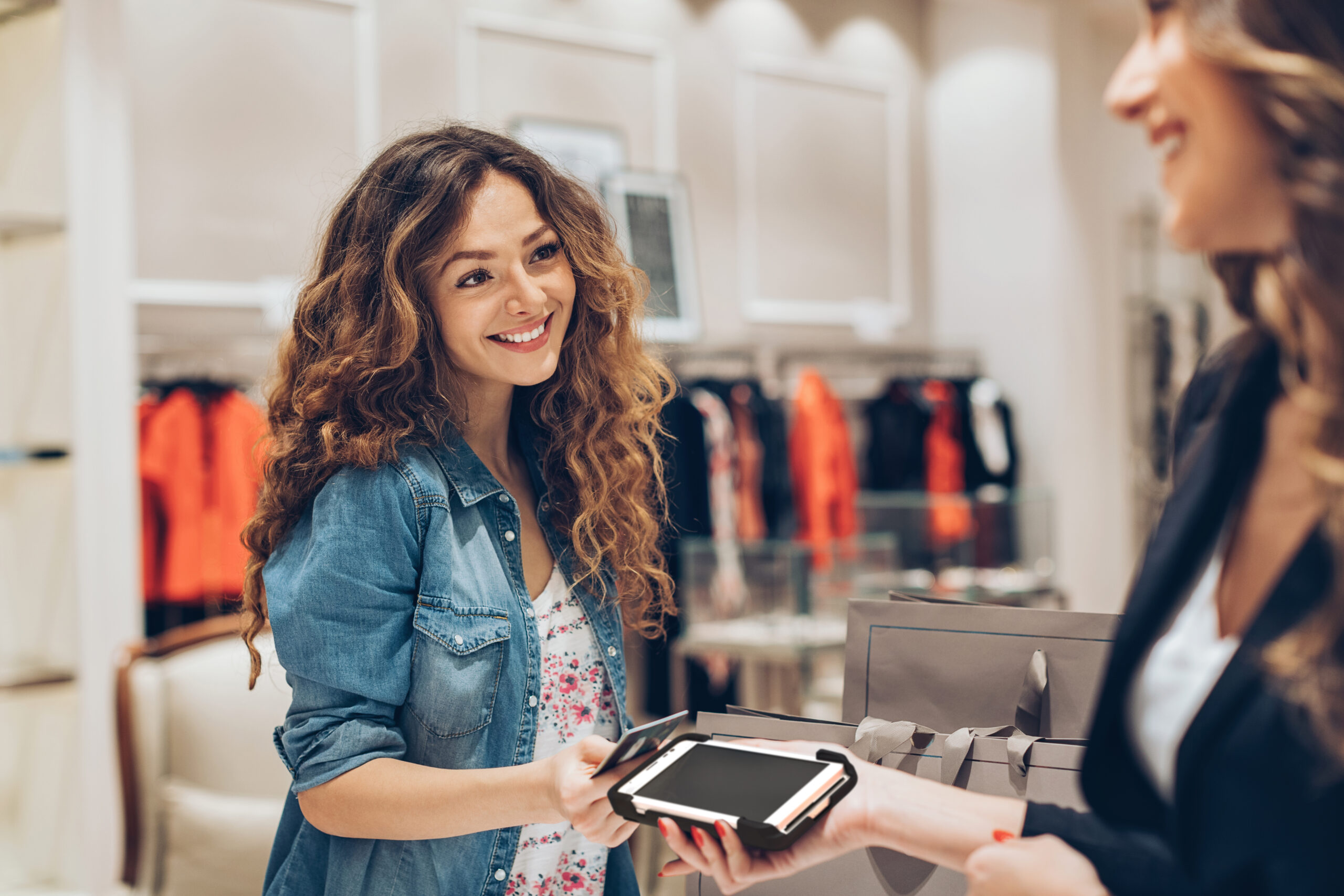 Contact Info + Social
https://www.havis.com/
Marilee Fasching
Global Director Product + Brand Strategy
mfasching@havis.com
(952) 767-1005