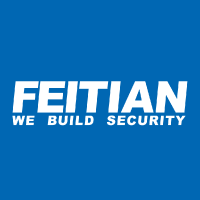 FEITIAN Technologies US Inc
FEITIAN Technologies is a leading global provider of cybersecurity hardware, software and solutions for identity, authentication, access control, and payment transaction. The company designs, develops, manufactures, and markets security technology products and services for industrial and business use.
Biometric Security Key/Card/Terminal featuring built-in fingerprint verification deployed for online authentication, physical access control and merchant payment transaction.
By embedding the world leading fingerprint module, the fingerprint card can provide the user a high rank secured experience within a blink of the time.
Other Products and Services