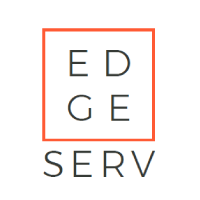 EdgeServ POS
The EdgeServ Mission: To be the best product for a Reseller to sell. We define best as the product that adds the most value to the Reseller's business.
In the summer of 2019, a passionate group of experienced resellers purchased an ownership interest in Synetouch Solutions, rebranded the product as EdgeServ POS, and partnered with its founder with a goal to scale the company with local POS experts.
In the summer of 2020, they released a completely redesigned version of the point of sale solution. Development of the 2020 release was guided by the resellers, ensuring strategic and competitive positioning in the market.
Through the Reseller Collaboration Company, EdgeServ POS offers a reseller program that enables new resellers to earn ownership in the company. VARs can now earn equity in the product that they sell and support. This provides a great opportunity for resellers to increase the value of their business.
From the Cloud to the Kitchen – EdgeServ utilizes the benefits of the Cloud and brings them to your kitchen. Realize all the benefits of a fast, reliable iPad POS Solution, without losing control of your data.
EdgeServ POS
EdgeServ POS is the restaurant Point of Sale System by Resellers for Resellers. It features a fast, reliable iPad POS solution, and the ability to access your system and reports anywhere, without losing control of your data. V2020 is intuitive, easy to use, and feature-rich, with flexible workflow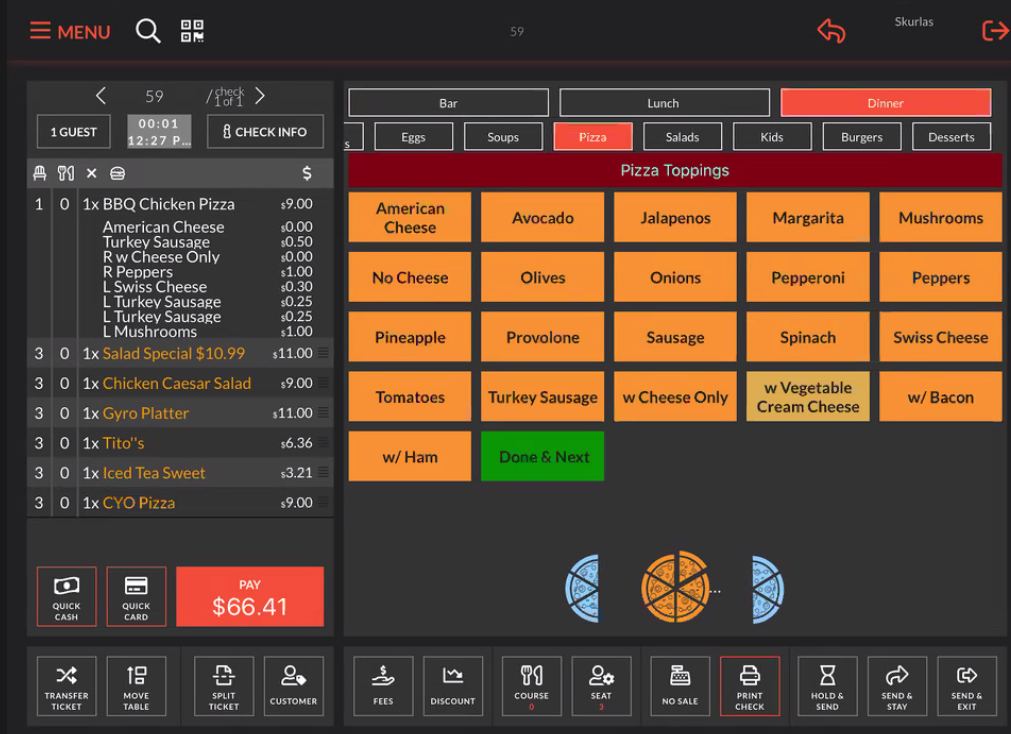 Other Products and Services