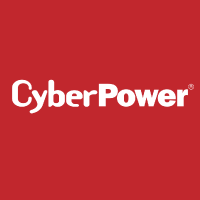 Cyber Power Systems (USA), Inc.
CyberPower designs and manufactures a high-quality line of award-winning products. We offer solutions to protect your business-critical equipment in any retail environment. Our battery backup and power protection for point of sale (POS) equipment keeps employees productive, transactions safe, and customers satisfied. Our uninterruptible power supply (UPS) systems are designed to fit where space is limited, including register counters and under kiosks, so you can rely on CyberPower to keep retail running!
SL700U Standby UPS System
The CyberPower SL700U UPS system provides battery backup and power protection where space is limited up to 370 watts. The slim profile and full-motion power cord allows for discrete installation.
Other Products and Services