By: Lindsey Allen, Senior Manager, Retail & Hospitality Vertical Marketing, Zebra Technologies
Despite the number of boxes piling up on consumers' doorsteps, the growth in online shopping during 2020 will not deter shoppers from visiting brick-and-mortar stores in the future. With a vaccine on its way and more stores implementing new safety procedures to keep shoppers safe, consumers are growing more comfortable purchasing items in-store again. Although comfort levels continue to increase, some of the shopping trends that grew in popularity in 2020 are expected to stay. As retailers prepare for another year, knowing which trends will be here in the long run will be crucial to remaining competitive and providing consumers with the best shopping experience.
Demand for Mobile Ordering
While the impact of COVID-19 led to a growth in mobile ordering, experts don't foresee this trend going away anytime soon. According to Zebra Technologies' 13th annual Global Shopper Study, 72% of surveyed shoppers reported having used mobile ordering and 82% of those shoppers are highly likely to continue using it. This increase is being driven by the need for convenience, a shopping behavior the industry was already seeing well before the impact of COVID-19. Furthermore, our study found that 64% of shoppers believe retailers need to offer mobile ordering as an option in their stores. This offering is just one of many that consumers are coming to expect and will look for when choosing where to shop.
Alternative Shopping Options Still a Necessity  
Today's shoppers don't want to wait, and they also don't like disappointment. If they can't find an item in-store they will head online or to a competitor. Gone are the days of brand loyalty and waiting for products to return to a store shelf near you. With so many viable ways to shop, consumers know they have alternative options they can pursue if the product they went to a store to buy is no longer there.
With consumers leveraging both online and in-store channels to check product availability, selection and prices, retailers need to be prepared to offer a seamless customer experience on their websites and offline. Alternative shopping and delivery options such as buy online pick-up in store (BOPIS) and curbside pickup will remain popular services in 2021. According to McKinsey & Company, consumers report high intention to continue using services such as grocery delivery and BOPIS long after the pandemic is over.
Health and Safety Top of Mind
While it's probably safe to say more consumers are willing to venture out of their homes now than they were at the start of the pandemic, that doesn't mean safety isn't still top of mind for shoppers. If anything, consumers now have a more heightened sense of awareness of their health and safety. Unfortunately, the study found that a sizeable trust gap exists between shoppers and retail decision-makers in this area. Approximately 90% of surveyed decision-makers responded that they believe shoppers and associates trust them to make health and safety a priority, whereas only 65% of shoppers and 77% of retail associates agree. These findings show just how much work retailers have in order to close this gap and improve consumers' confidence.
Safety procedures such as social distancing and regular cleaning routines will continue to become mainstream in the retail experience. Technologies such as contact tracing apps, self-checkouts and personal shopping solutions can also help overcome safety concerns. The retail industry is already seeing a rise in the use of touch-free technologies that allow consumers the freedom to check themselves out and even look up product inventory without the help of an associate. These innovative offerings provide consumers with a more interactive in-store experience. Shoppers will continue to expect these technologies when browsing in-store and be more likely to avoid retailers that don't offer these solutions.
Although 2020 was the year that accelerated retail transformation quicker than anyone could have imagined, retailers who continue to leverage technology and listen to their shoppers' needs will have a competitive advantage while increasing loyalty. To learn more about the types of personal shopping solutions and other technologies growing in popularity this year and helping retailers keep up with the growing demands, click here.
---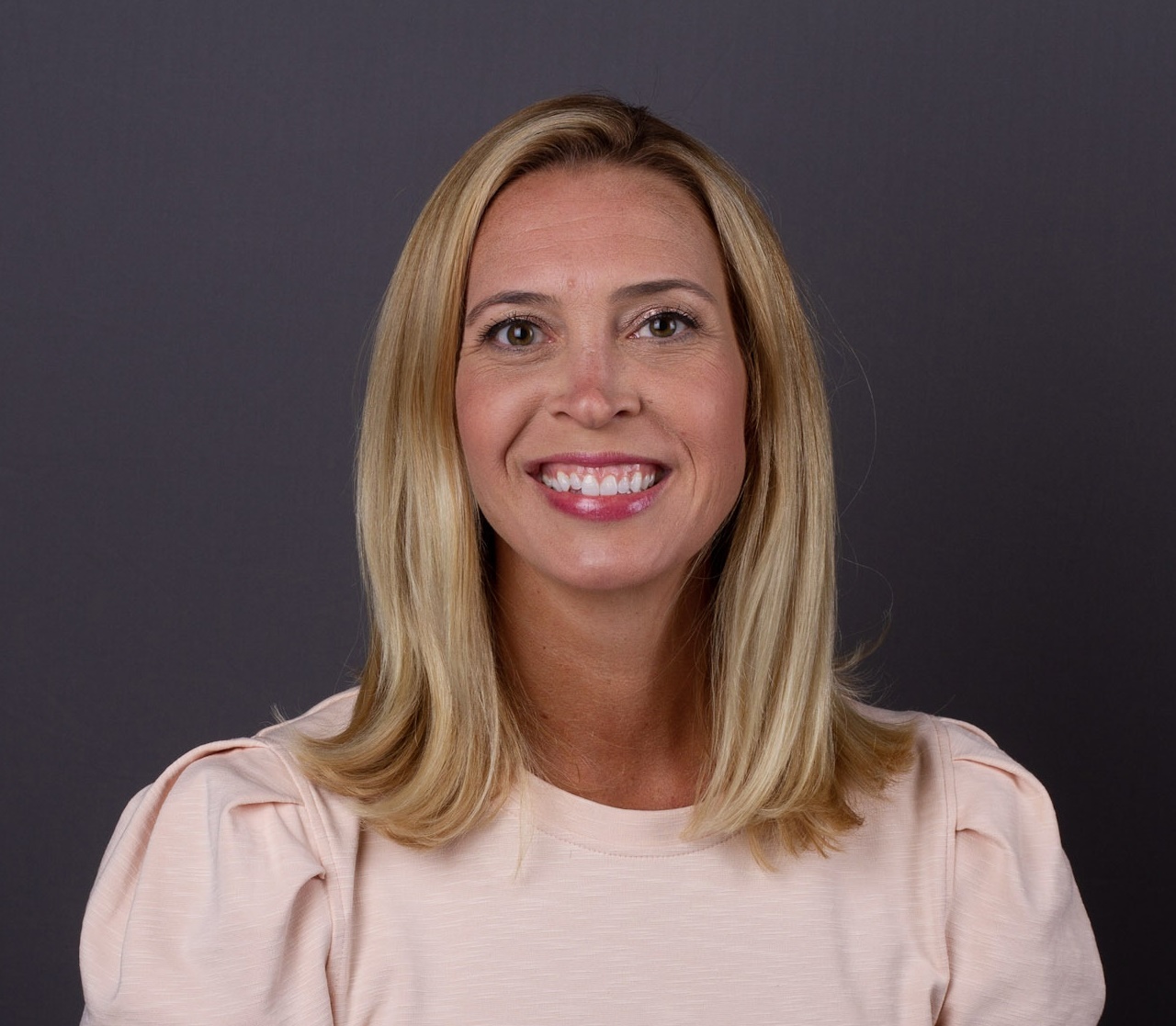 Lindsey Allen is currently Senior Manager, Retail & Hospitality Vertical Marketing where she is responsible for the go-to-market strategy for the Retail & Hospitality vertical and expansion efforts into emerging markets. Lindsey has more than 4 years of experience within the mobility industry and has over 16 years of Marketing experience. Previously, she served as Director of Marketing at RACO Industries, a Value-Added Reseller of
Zebra Technologies
where she helped shape the company strategic vision to drive profitability and accelerate growth. Lindsey holds a B.A. in Integrated Strategic Communication from the University of Kentucky.