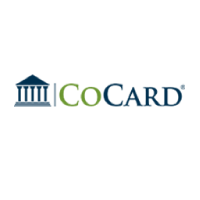 COCARD
Since 1999, COCARD has been a company composed of like-minded, owner-operated, sub-ISOs. We have formed an entity whose purposes and structure allow us to capitalize on collective bargaining benefits and a mutually leveraged exit strategy.
COCARD is managed by member volunteers with over 100 years of industry experience. Our volunteers dedicate their time to serve on a board and its various committees. We also have a full-time General Manager, and a dedicated staff headquartered in Nashville, TN. Our paid staff is small, and our operating expenses are low, which means that we can pass on the savings to our members and merchants.
Member Service Provider
We provide the latest processing solutions for all merchant types including retail, restaurant, internet, mail/phone order, wireless, and home-based businesses. COCARD has many platform options with the top processors in the US allowing integration of merchant processing with most Point of sale software solutions.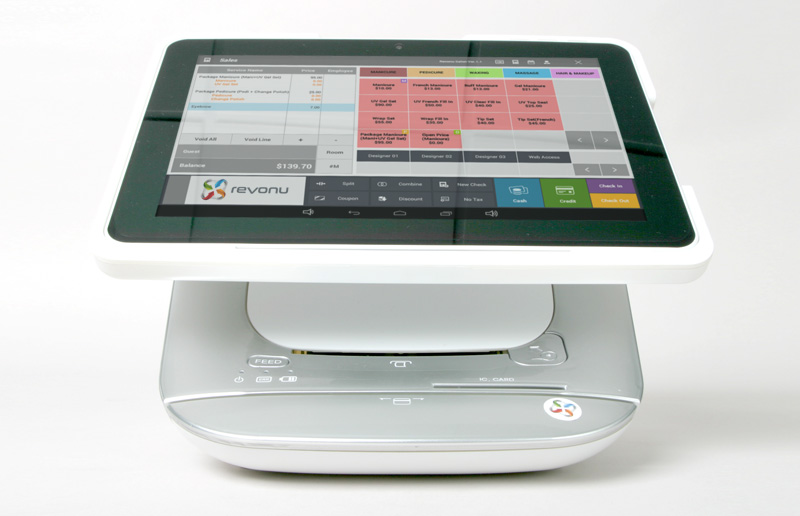 Other Products and Services