In Episode 17 of "The Trusted Advisor," the RSPA's Jim Roddy sits down with Canadian VARs Paul Leduc, President of Globe POS Systems in Brampton, ON; Gord Doerksen, President and CEO of Ideal POS in Winnipeg, MB; and Tim Shein, President of King Business Services in Richmond, BC. Among the topics discussed are utilizing Canadian government resources created to help businesses through the COVID-19 crisis, adjusting your sales and service tactics during the pandemic, and crafting a business strategy during uncertain times.
After listening to the podcast, you can read more about these subjects on the RSPA Blog and Community IQ Resource Center:
"The Trusted Advisor," powered by the Retail Solutions Providers Association (RSPA), is a content series designed specifically for point of sale resellers and software developers. Our goal is to educate you on the topics of leadership, management, hiring, sales, and other small business best practices. For more insights, visit the RSPA blog at www.GoRSPA.org.
Watch Episode 17 now: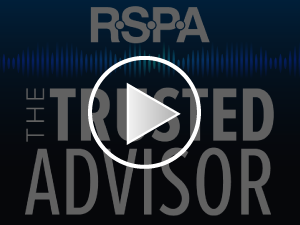 "The Trusted Advisor" is also available on Apple Podcasts, Stitcher and Spotify, subscribe today!
---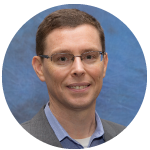 Jim Roddy
is the Vice President of Marketing for the
Retail Solutions Providers Association (RSPA)
. He has been active in the POS channel since 1998, including 11 years as the President of Business Solutions Magazine, six years as an RSPA board member, one term as RSPA Chairman of the Board, and several years as a business coach for VARs, ISVs, and MSPs. Jim is regularly requested to speak at industry conferences and he is author of Hire Like You Just Beat Cancer. For more information, contact
JRoddy@GoRSPA.org
.