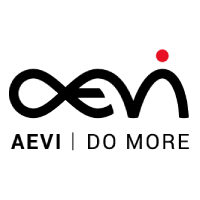 AEVI
AEVI, provides merchant-facing businesses – banks, acquirers, PSPs, ISOs, ISVs and others - with a platform that enables merchants to run their business smarter by giving them easy access to any payment technology and business solution for the best in-store customer experience. AEVI´s Platform for Smart Merchant Enablement empowers them to upgrade to more agile and data-driven propositions, driving greater efficiency, more innovation and an improved customer journey across all channels.
AEVI operates across Europe, Australia and the Americas with offices in London, Prague and Paderborn. Learn more about AEVI in our New Member Spotlight.
The AEVI Platform
The first global cloud-payments platform of its kind
Get access to an open, device-agnostic and solution-independent platform, that integrates payments and data across all channels and consumer touchpoints. One that enables businesses to drive digital efficiency, innovation and the best possible customer experience.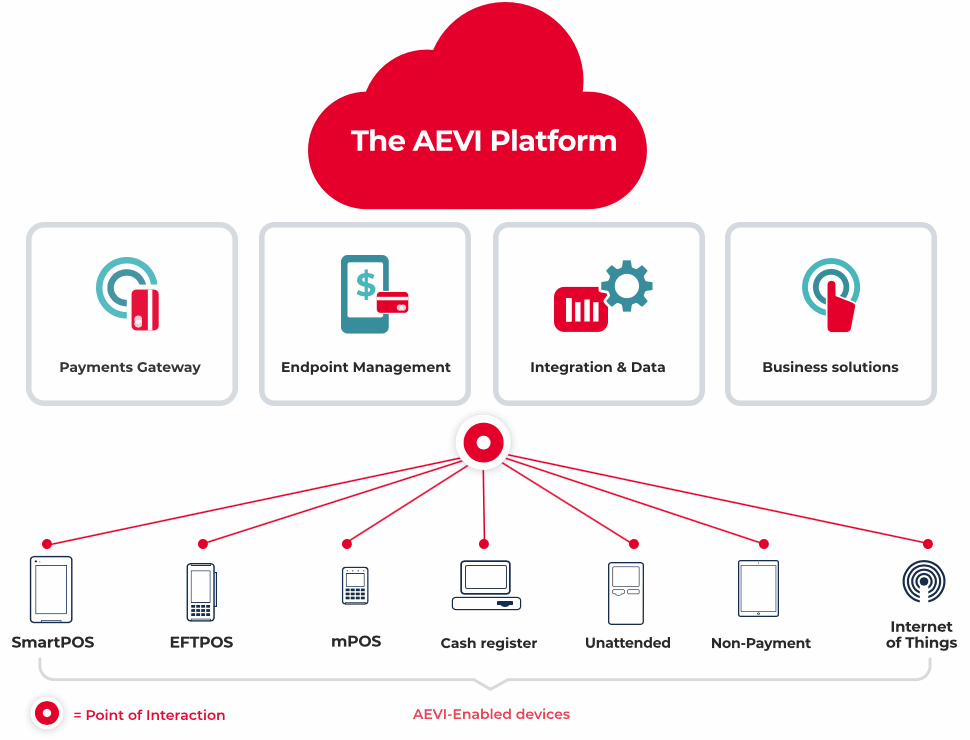 Other Products and Services