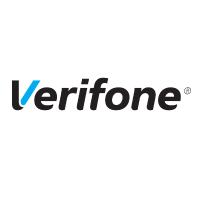 Verifone
Verifone is transforming everyday transactions into new and engaging opportunities for merchants and consumers. Powered by a growing footprint of more than 35 million devices in more than 150 countries, our people are trusted experts working with the world's best-known retail brands, financial institutions and payment providers. Verifone is connecting more products to an integrated solutions platform to better meet the evolving needs of our clients and partners.
Now, you can easily deliver exceptional payment solutions. With Verifone, you can offer simple, secure and reliable payment solutions to your merchants while creating operational efficiencies for your business.
Visit www.verifone.com/rspa to learn how you can get started today.
Other Products and Services