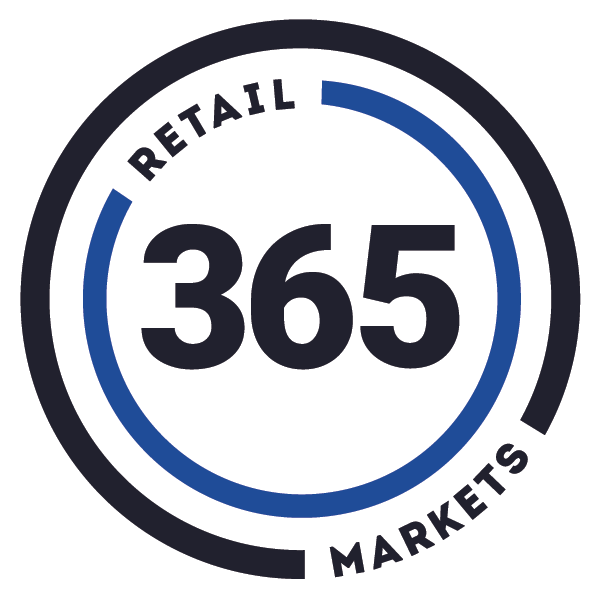 Please provide a description of your company in 50 words or less.
365 Retail Markets is the global leader of unattended retail technology. Our portfolio of products serves as your single source for a best-in-class point-of-service platform across Micro Market, Vending, Warehouse and Dining environments. 365 offers a solution-oriented approach to Operators seeking a streamlined system of hardware, software, and support.
Why did you join RSPA?
Industry leading companies within the hospitality, retail, c-store, and other channels have been requesting our technology solutions and the time is now to build a VAR network. RSPA provides the largest network of VARs and works to connect organizations within it. 365's goal is to offer our technology through a premier network of resellers leveraging the relationships they already hold across varying industries.
What are the core values of your company?
365 Retail Markets operates on core values of innovation, collaboration, accountability, service, and harmony, or iCASH for short. These values act as the foundation for everything that is done at the company, from our employees to our customers.
What verticals do you serve?
365 Retail Markets is expanding our off-premise channel presence. Today, 365 Retail Markets operates in the micro market, dining & hospitality, warehouse, and vending environments, primarily within the on-premise channel.
What products/services do you provide?
365 has 50+ technology solutions ranging from mobile only, to proprietary hardware & software, a global payments platform, integrations, and a consumer engagement platform with data driven capabilities. The following is a small sampling:
PicoMarket and PicoMarket+ – A self-checkout platform designed for smaller consumer populations
Gen3 & Gen3C Kiosks – the current flagship micro market self-checkout kiosks
365Dining Platform – an all-in-one dining technology platform that includes remote order and delivery capability
ReadyFlex – this solution can 'flex' between cashier and self-service mode
MM6 for 365Dining – 365's newest self-service kiosk combined with our next-gen dining software
OrderAhead – includes capability for consumers to place orders via mobile or desktop, pick it up at a preferred time, or have it delivered
Controlled Access Solutions – Locked smart coolers and cabinets that can offer both refrigerated and ambient products (consumer electronics, beauty aids, and age restricted items) 24/7 to provide customers a quick and frictionless experience to choose what they want and be on their way without the need for additional staffing.
Name one fun fact that makes your company different from others.
365 is made up of a bunch of technology passionate people who love to innovate. In other words, we are nerds at heart.
What is the most encouraging thing you see for the future of the retail IT industry?
Companies and consumers are adopting unattended self-checkout more than ever before. Unattended retail used to be the "shiny new toy", but now it is expected by consumers because of the companies adapting to changing conditions of the market. This, in turn, creates demand for new strategies that provide quick and frictionless solutions for consumers.
Connect with us: