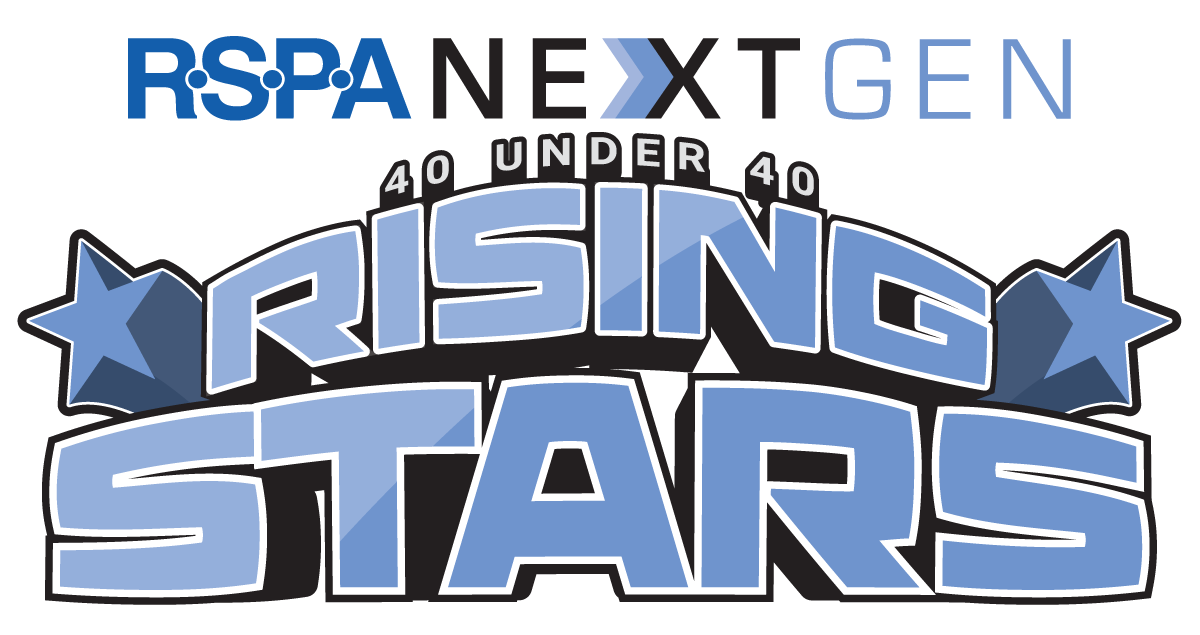 RSPA NextGen 40 Under 40 Rising Stars
The Retail Solutions Providers Association (RSPA) is proud to present the inaugural RSPA NextGen 40 Under 40 Rising Stars. RSPA Rising Stars recognizes and celebrates 40 individuals who are driving growth, embracing technological advancements, and delivering exceptional solutions to address the evolving needs of their teams and the retail IT industry.
RSPA NextGen 40 Under 40 Rising Stars acknowledges the contributions of young professionals who exemplify the industry's next generation of channel leaders. Each Rising Star possesses expertise, innovation, and leadership skills that has propelled them to the forefront of the industry, inspiring their peers and colleagues.
The RSPA is proud to recognize and showcase these Rising Stars online year-round and in person at our RetailNOW trade show and conference. For more information on the RSPA, please contact us at Membership@GoRSPA.org.
Meet the 2023-24 RSPA NextGen 40 Under 40 Rising Stars: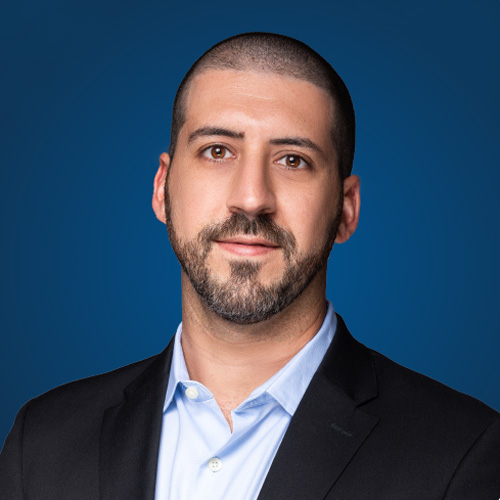 Sami Alakkam
JRs POS Depot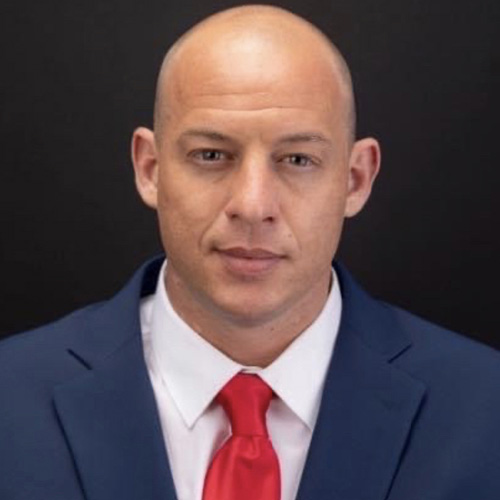 John Bachanov
Appspensary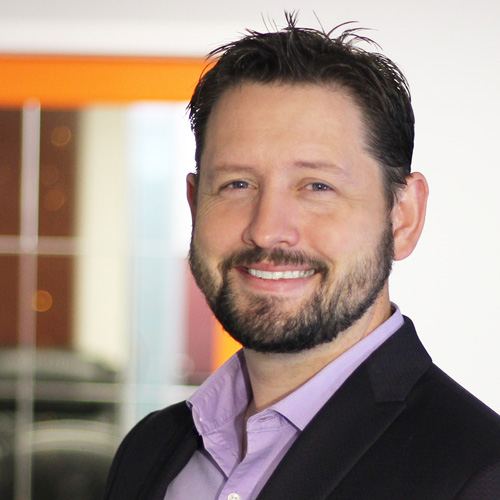 Thomas Barrineau
OrderCounter POS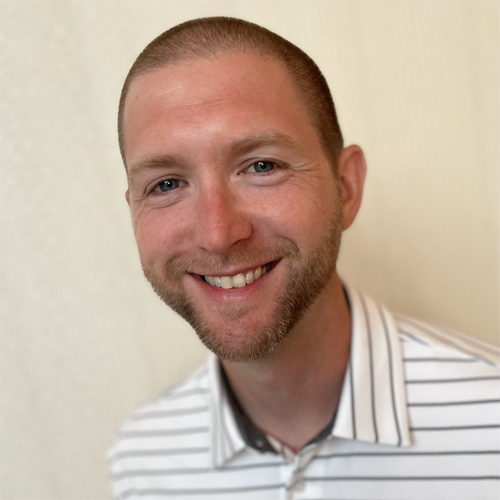 Bobby Bauer
BMC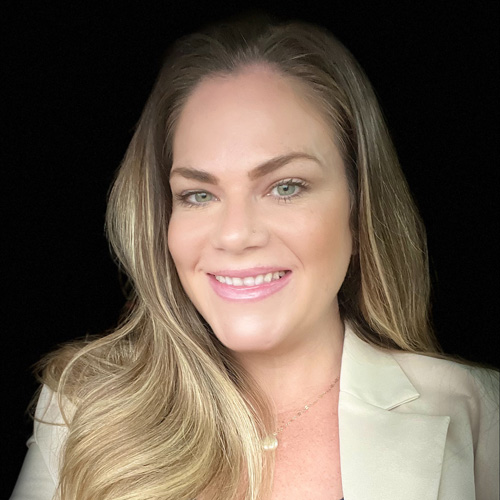 Jean Boling
Clearent (Xplor Pay)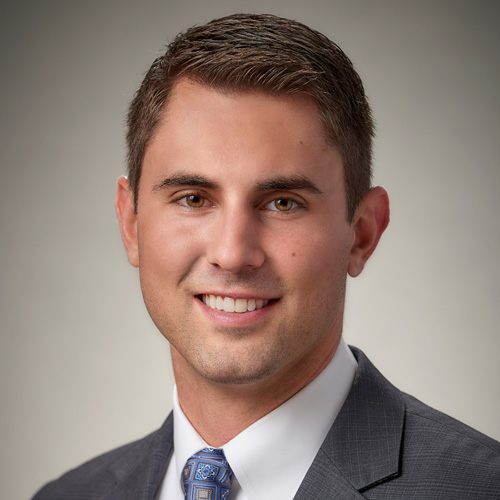 Salem Collins
Macro Integration Services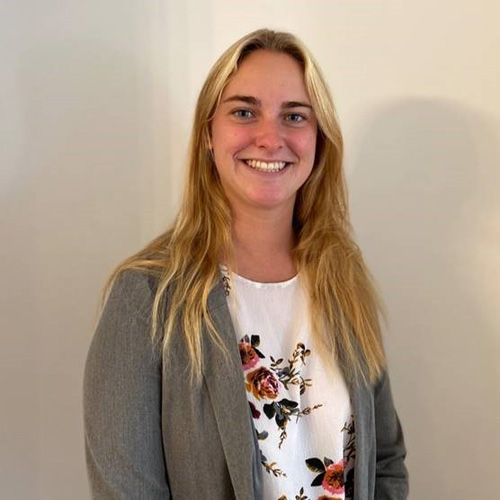 Lily Cregeen
Metropolitan Sales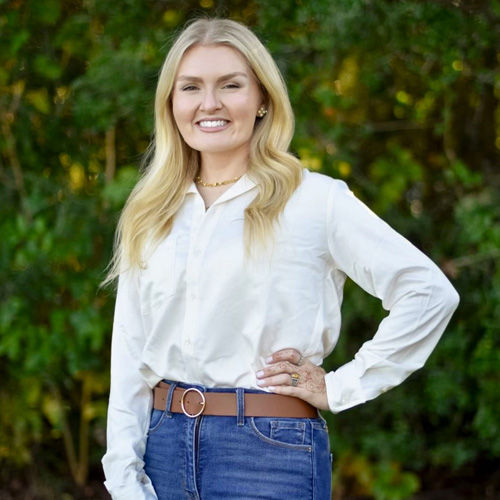 Jules Cudd
CIMA America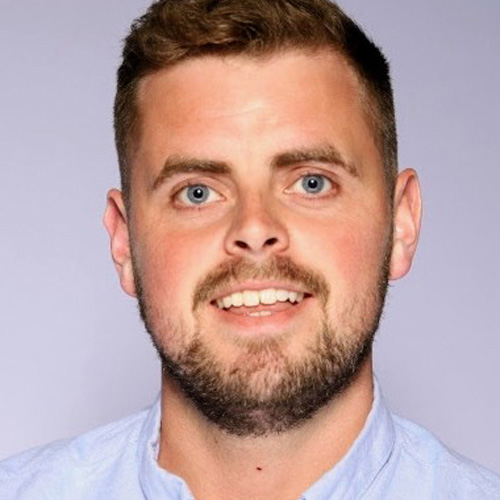 Matt Dockrell
Pointy by Google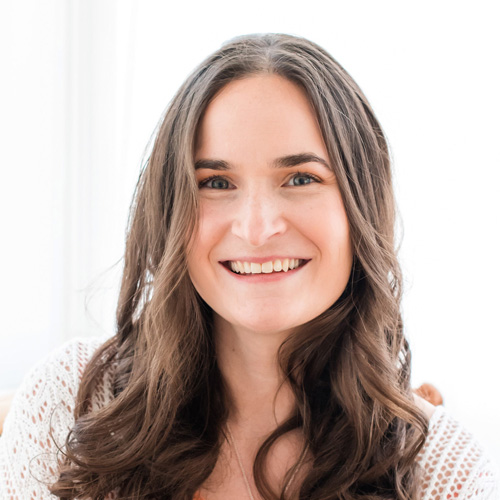 Christin Dorner
Star Micronics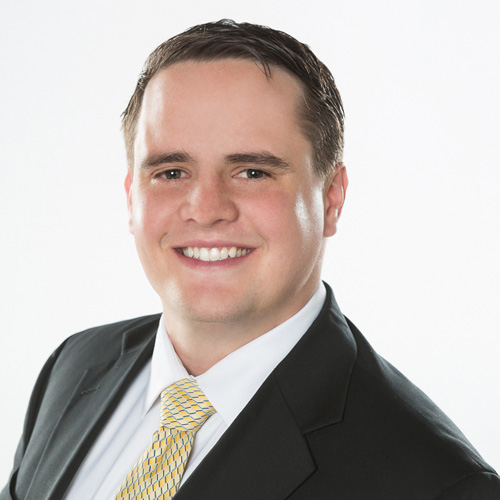 Jon Etxeberri
Edge Merchant Processing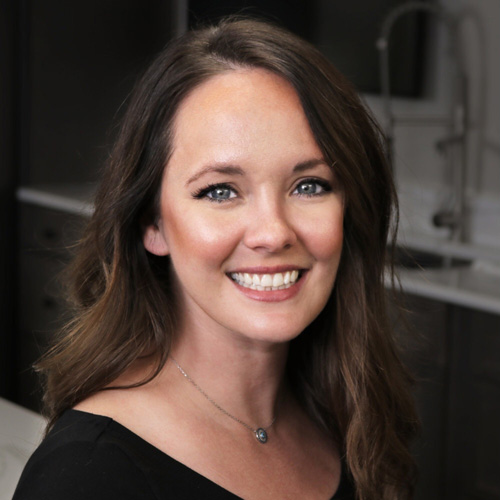 Whitney Gerrety
BlueStar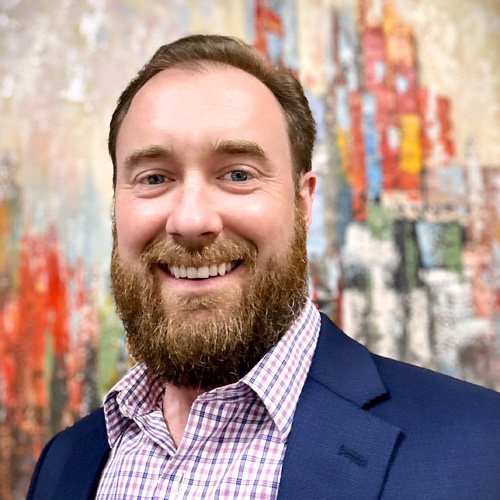 Blake Gillum
DCR POS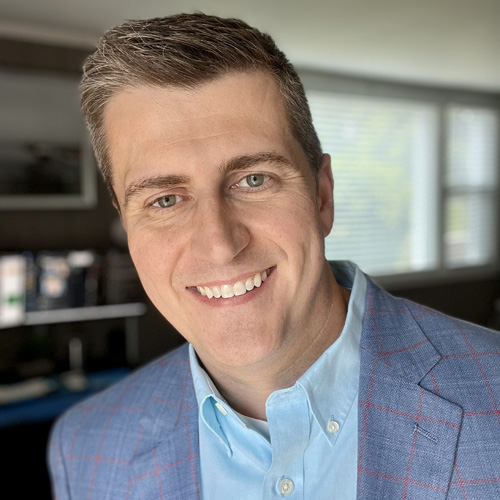 Travis Hare
DCR POS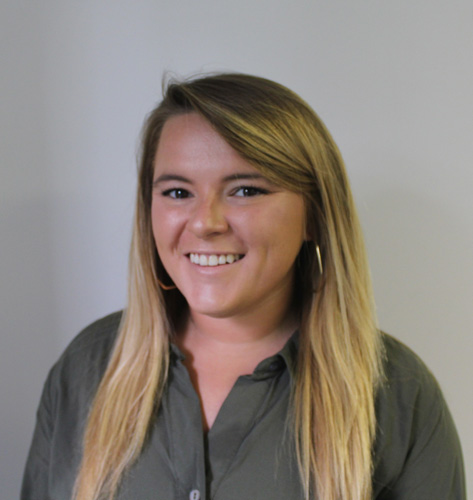 Mary Harris
NCC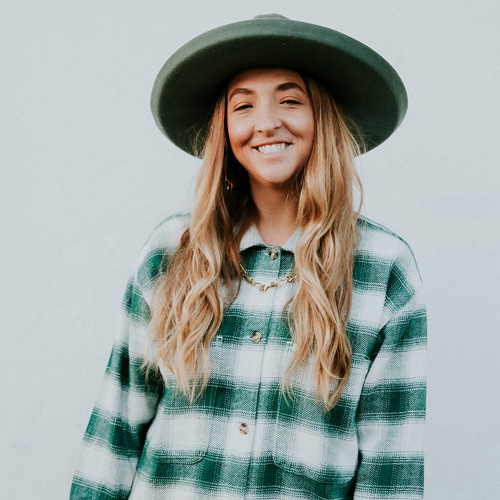 Allie Haskell
Custom Business Solutions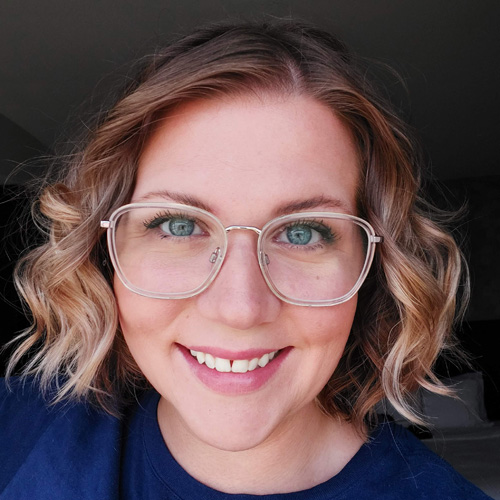 Audrey Hogan
TimeForge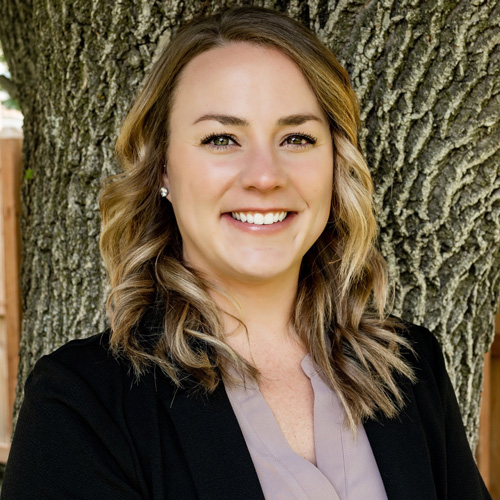 Kirsten Ingersoll
Electronic Office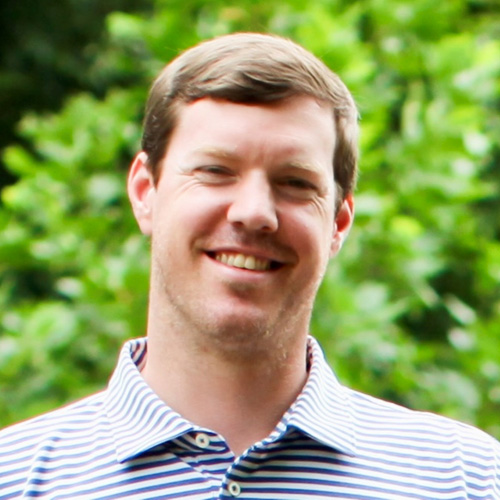 Owen Lucas
Lucas Systems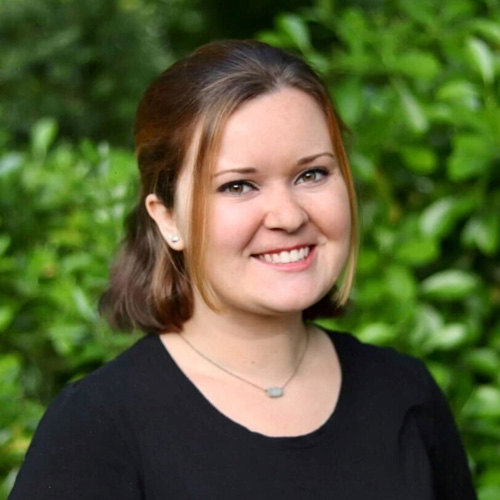 Jessica Maroney
Metropolitan Sales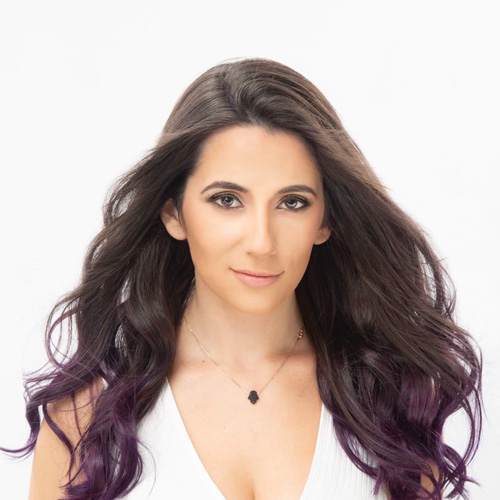 Shelly Matityahu
Tabit Technologies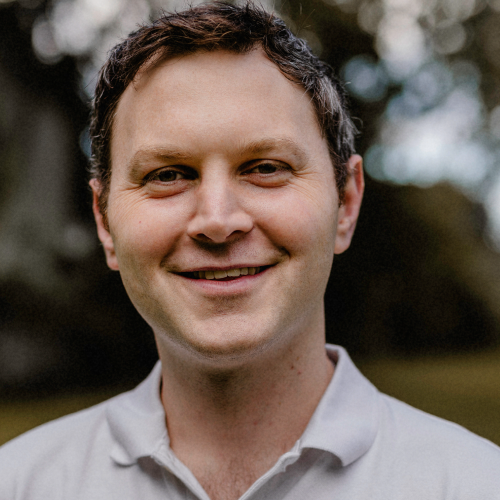 Farrell McKenna
STCR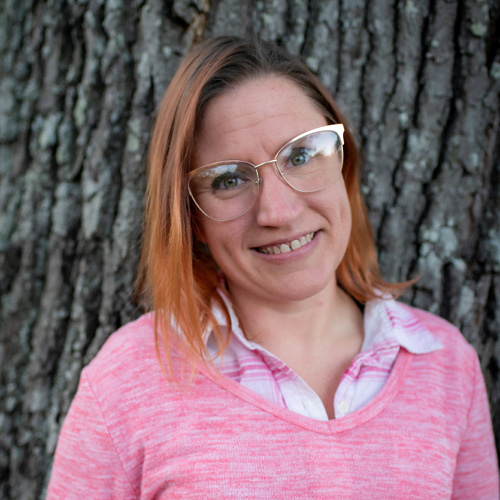 Rebecca McPherson
onePOS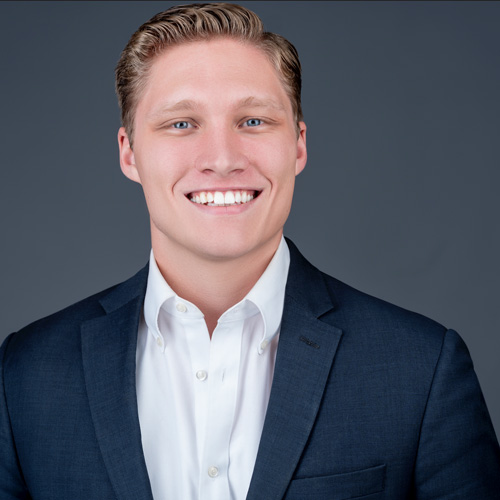 Truman Meecham
Alpha POS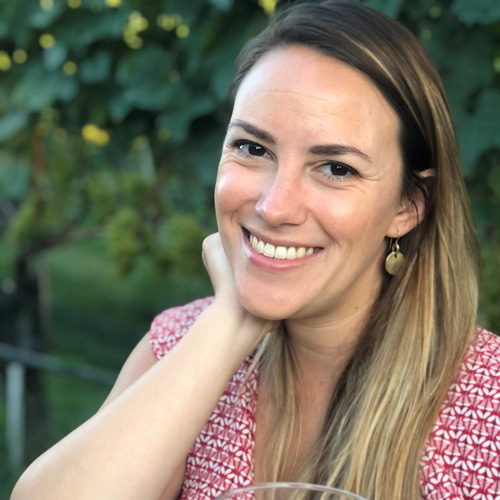 Brianna Moriarty
Epson America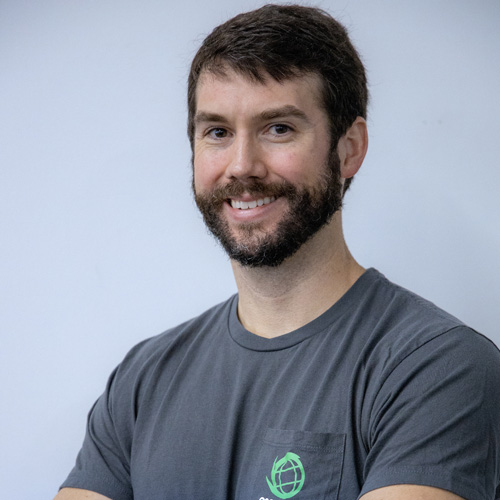 Cort Ouzts
POS Nation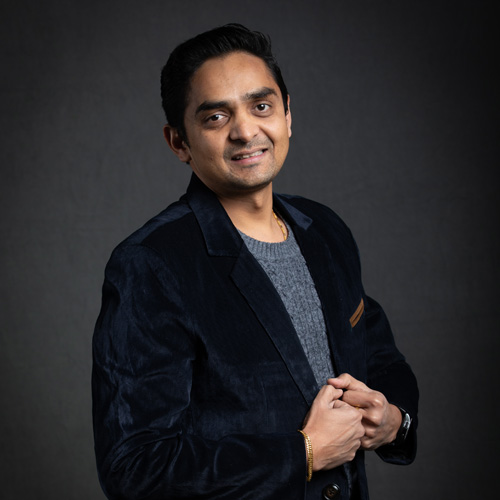 Jaynish Patel
ONUS Merchant Solutions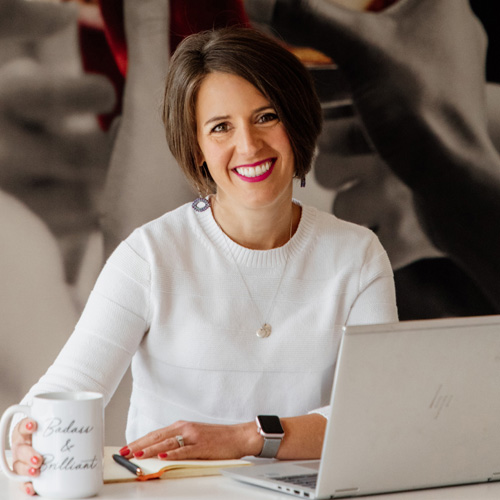 Chelsey Paulson
Keystone Group International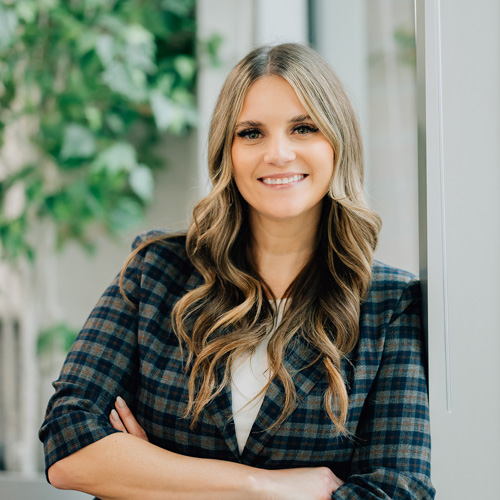 Heather Philpott
ScanSource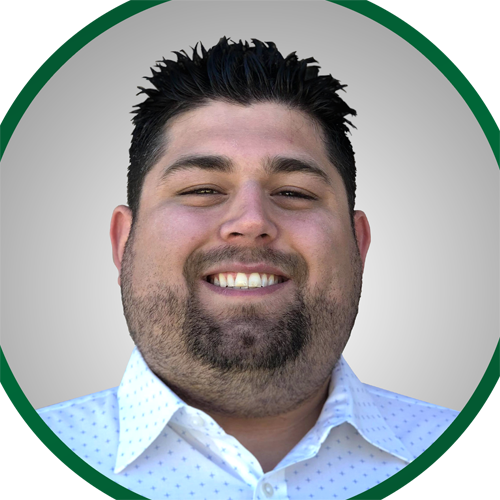 Eiadd Qumsieh
Qlaborate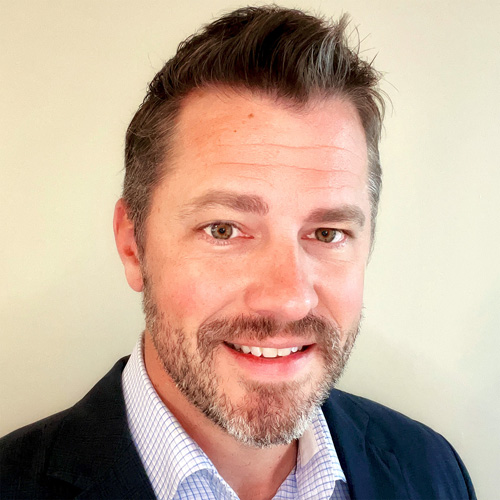 Blake Rouse
CardKnox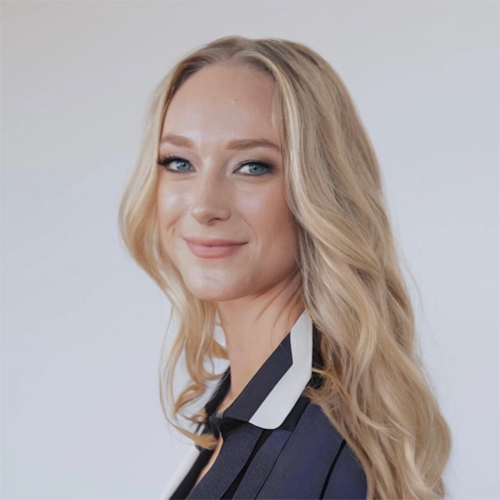 Jenna Sandubrae (Slavin)
Ingram Micro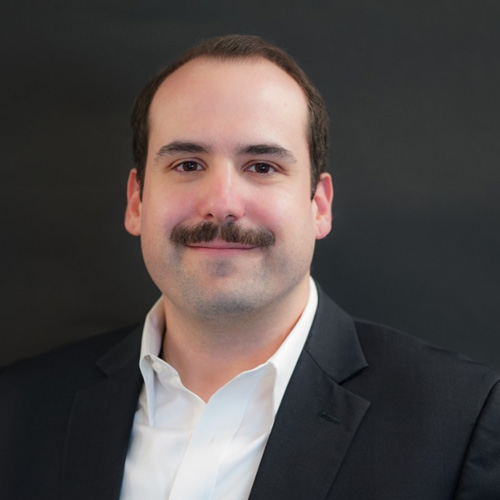 David Sohn
Helpt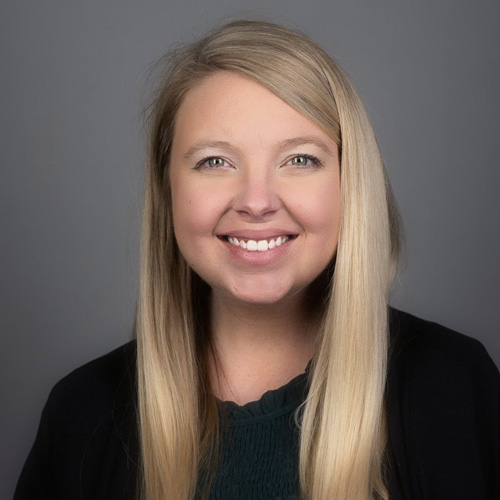 Madeline Stockwell
Heartland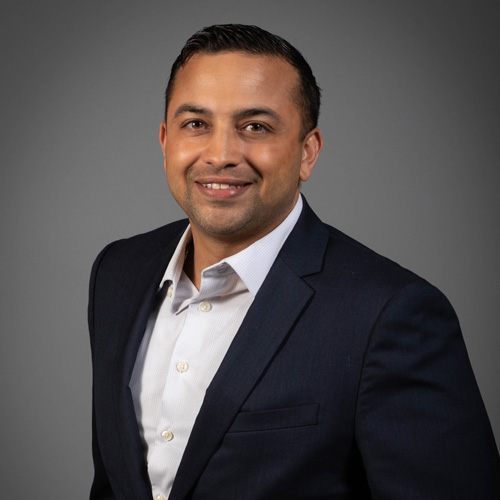 Alejandro Swaby
Cervion Systems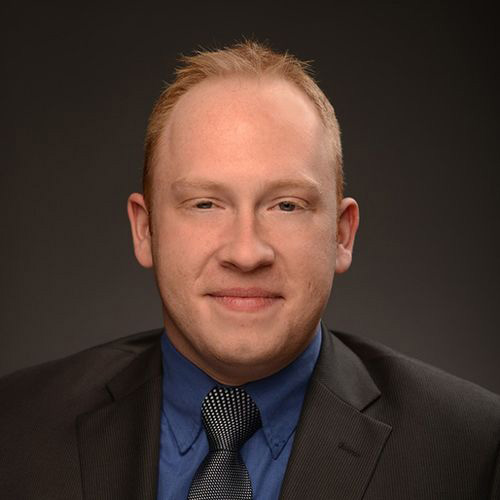 Matt Swanson
North Country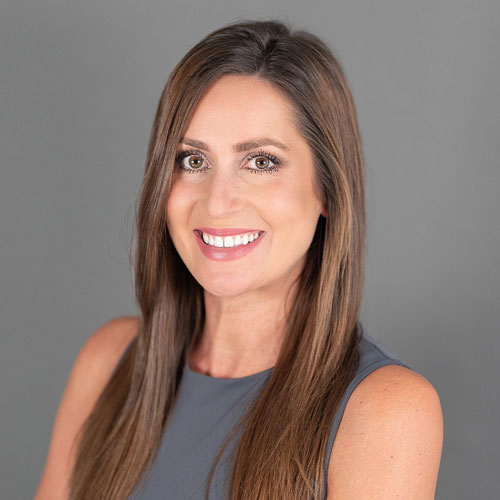 Jenn Thaxton
MAAST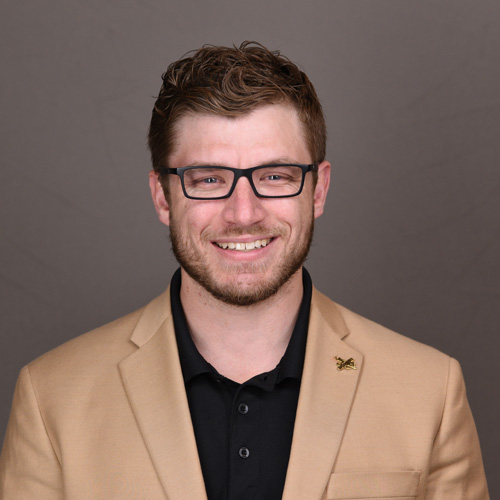 Tyler Wells
MicroTouch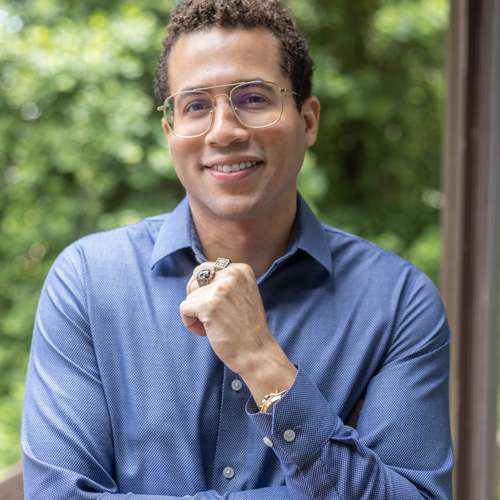 Theodore Williams
OrionStarUSA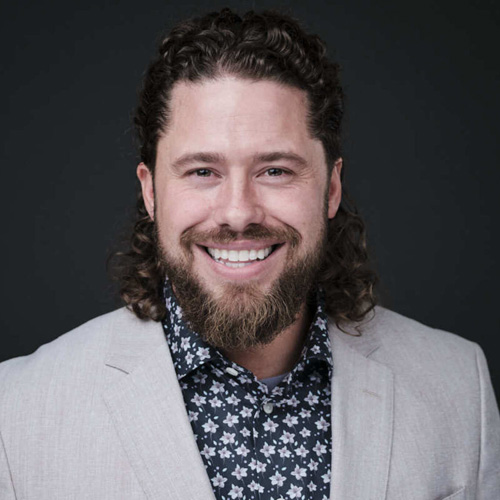 Tyler Young
BOLD Integrated Payments/VersiTech