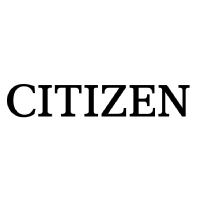 Citizen Systems America
Citizen Systems America, a leader in printer solutions operating in U.S., Canada, and Latin America, is a wholly owned subsidiary of Citizen Systems Japan. Citizen offers a comprehensive range of printers that includes durable and versatile label printers for industrial and healthcare environments, compact Point-of Sale units perfect for retail and hospitality, fast and powerful mobile printers for reliable on-the-spot printing, as well as kiosk print mechanisms.
Citizen Systems America Across All Industries
Want to know what Citizen Systems can do for you and your business? Explore all of our printing solutions to find out how we can help you boost efficiencies across your business through print.
Other Products and Services
Contact Info + Social
Abby Werksman
Sales and Marketing Representative
awerksman@citizen-systems.com
(310) 617-5232