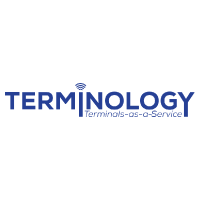 Terminology
Terminology is a partner-first, PayTech firm whose goal is to streamline cost-effective, reliable, and secure, products and services to various industries and business types.
For nearly three decades our founders have driven point-of-sale and innovative product development in the payment industry: POS, ERP, mobile wallet, QR code, tap to phone, NFC, biometric and EMV technologies.
We are experts at thinking inside and outside the box to help clients and partners achieve their goals in a cost-effective and professional manner. We solve complex challenges by solutioning hardware, software, payments and technology into innovative subscriptions that save merchants money and generate more revenue for our partners.
Our core values are driven by honesty, integrity and a passion to service the needs of our partners and their clients, while delivering successful results through experience and product innovation.