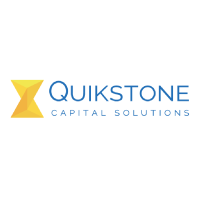 Quikstone Capital Solutions
For the past fifteen years, Quikstone Capital Solutions has been an endorsed provider by POS companies helping thousands of merchants across the country with easy, fast, and flexible funding for their businesses. Utilizing its own capital, Quikstone has the financial wherewithal to get money in the hands of customers quickly even in these uncertain times when banks and most other lenders are expected to have difficulty. A merchant cash advance from Quikstone can be used for just about any business need - a special marketing campaign, to buy or update a POS system, replace or repair equipment, add online ordering or delivery services.
Quikstone is not a bank, so we can provide funding even if a merchant has been turned down in the past by traditional sources. While a commercial loan requires a fixed monthly payment, Quikstone payment amounts are flexible, and they fluctuate based on credit card sales volume.
With an A+ rating from the Better Business Bureau, nearly 80 percent of our merchants are repeat customers because of our outstanding service and support.
At Quikstone, we're proud of the help we can provide hard-working businesses.
We know at this challenging time, we're all in this together.
Merchant Cash Advance
At Quikstone, accessing capital is easy and fast. There are no application fees or hidden costs. Approval typically takes just one day, with cash in hand in 2-5 business days. Funding amounts from $5,000 to $250,000. Payment is simple, automatic and flexible. It's based on daily credit card sales.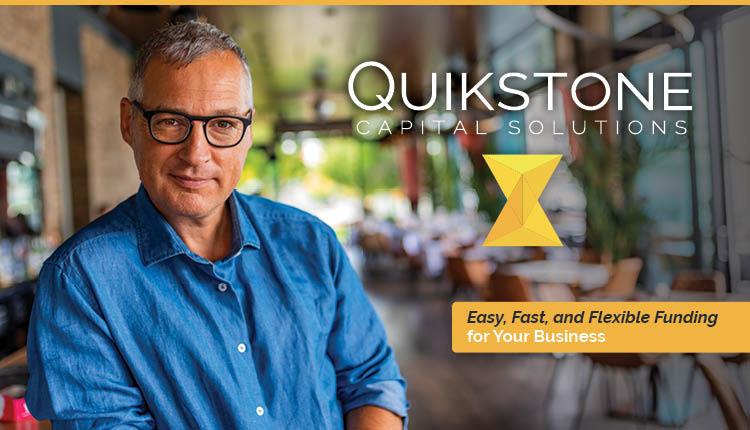 Contact Info + Social
Steve Hall
Executive Director
SHall@QuikstoneCapital.com
866-456-5638