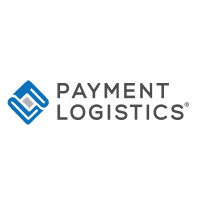 Payment Logistics
Introduction
Payment Logistics was started in 2003 by brothers Dustin and Britton Niglio in response to a need in the industry to provide reliable and secure merchant account services while addressing the technical needs presented by a complex and ever changing electronic payment processing industry.
Guiding Principles
We believe in honesty, accountability and quality in everything we do. We answer the phone live within three rings during normal business hours and our company executives are always available to address issues in an open and straight forward manner. We focus first on our clients' bottom line and trust that in doing so our bottom line will take care of itself.
PayLink
Digital contactless ordering and payment solutions for staff and customers including Online Ordering with Curbside Pickup, Dine-In Ordering on Customer's Mobile Phone, Mobile Checkout, Digital Receipts, and more.
Other Products and Services