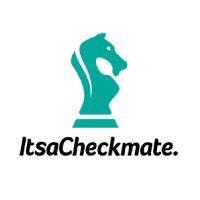 ItsaCheckmate.com
ItsaCheckmate provides true end-to-end integration between the restaurant's POS system and over 100 third party delivery and ordering platforms (such as GrubHub, UberEats, Postmates and DoorDash). ItsaCheckmate syncs the menus and prices directly from the POS system to the online menus, and integrates the orders originating on those platforms directly into the POS system. ItsaCheckmate also provides a menu management layer in between, allowing customers to 86 items, update prices, manage images and make menu changes across their online ordering platforms from a single source.
ItsaCheckmate Order Integration
Online and Delivery orders print in kitchen automatically with the full record in the POS for reporting.