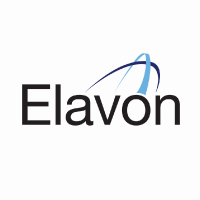 Elavon
A program built for you.
Backed by the strength and stability of U.S. Bank, Elavon offers a flexible partner program structured to give you the opportunity for greater growth and profitability. We offer payment solutions that help your merchants manage their cash flow with some of the fastest funding available in the industry.
Our payment optimization solution suite can help your merchants save money while increasing your revenue. Whether you're interested in commercial card and debit card optimization or surcharging, we can help you leverage solutions to help reduce or offset the cost of payment acceptance. Our team can provide a detailed portfolio analysis to help your merchants find the right combination of products to meet their business's needs.
Reach out to us to learn more about our partner programs and payment solutions.
Other Products and Services
Contact Info + Social
https://www.elavon.com
Steven Velasquez
SVP, Head of Partner Development
steven.velasquez@elavon.com
(865) 403-8400